Richard E. Koerber, M.Ac., L.Ac.
Asheville, NC
Practicing Classical Chinese Medicine & Five Element Acupuncture​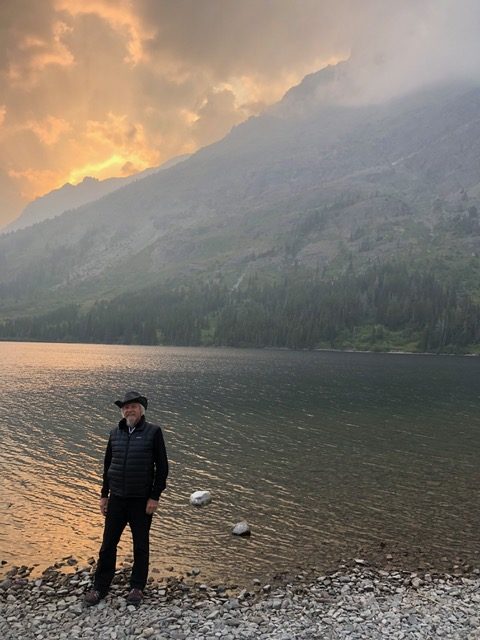 Richard's special interest in healthcare began with his active participation in creating a free community health clinic in Brattleboro, Vermont in the mid 1970's, serving as a trained paramedic for several years.
His growing interest in Chinese Medicine inspired him to enroll and complete a Master's degree specializing in Five Element Acupuncture from the Traditional Acupuncture Institute's class of 1981 (Columbia, MD). 
Richard then pursued two advanced graduate degrees from the College of Traditional Chinese Acupuncture in Leamington, England, studying directly with renowned acupuncturist Dr. J.R. Worsley over a six year period.
He also received his Certificate in Chinese Herbology from the Tri-State Institute of Traditional Chinese Acupuncture, of New York, in 1985.
Over the past 20 years, Richard has had the excellent good fortune to extensively study Classical Chinese Medicine with internationally renowned Daoist master and scholar Jeffrey Yuen.
This included the completion of a 2 year certificate program in advanced acupuncture at the Chinatown Wellness Center in New York City. 
Richard has previously established acupuncture practices in Brattleboro, Vermont and Halifax, Nova Scotia before settling in Asheville, NC for the past 28 years. He served as President of the North Carolina Association of Acupuncture and Oriental Medicine, was appointed and served 6 years as a Board Member for the North Carolina Acupuncture Licensing Board, and served on the Advisory Board of Daoist Traditions College of Chinese Medical Arts for 10 years.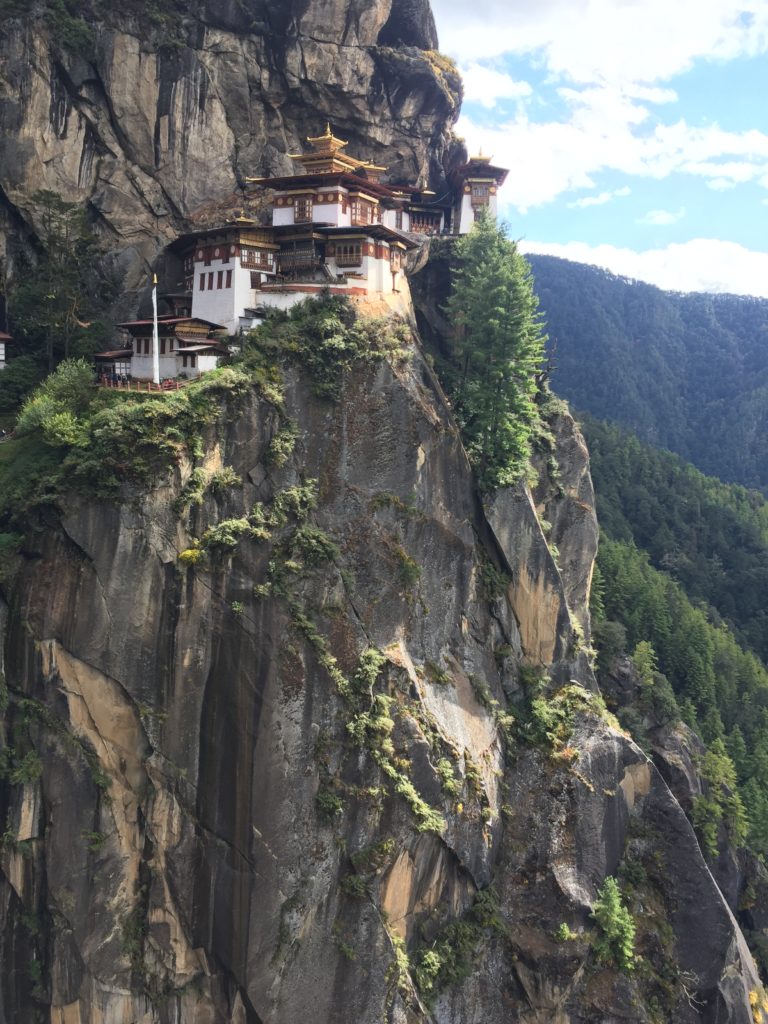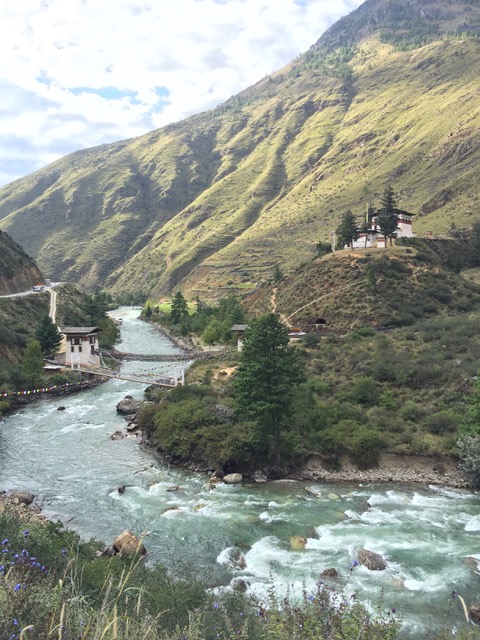 A primary thrust of Richard's therapeutic outlook is to discover, encourage and cultivate that free movement of life expression throughout one's body, mind and spirit which is unique to each person.
Physical, emotional, mental and spiritual components are regarded as being inseparably interwoven. Therefore, support of healthy well being includes the honoring of all aspects of life experience. Insight, awareness, kindness and humor are essential components of this expression of one's authentic presence and healthy well being.
"My first visit with Richard Koerber was March 26, 2014. At that time, I was having several significant medical challenges. I was so pleased he took the time to listen to me thoroughly to understand my complicated medical history during my first visit. I felt an immediate connection. Richard is one of the most kind, caring, and compassionate individuals I have ever known."
"I have been going to Richard Koerber for acupuncture for 15 years now and credit him with my current excellent health. He is a kind, gentle and wise man and an excellent practitioner."​